The site known as the former British Gas Sports Ground (also referred to as CEGAS or Segas) comprises disused sports pitches with adjoining deteriorated club house and associated hard surface car park. Access to the site is located on Worsley Bridge Road albeit most views of the site are filtered from the road by a chain link and concrete fence behind which sits dense hedgerows.
The land is privately-owned and not currently open to the public. It is allocated as Metropolitan Open Land, which means we have to demonstrate very special circumstances to justify our plans.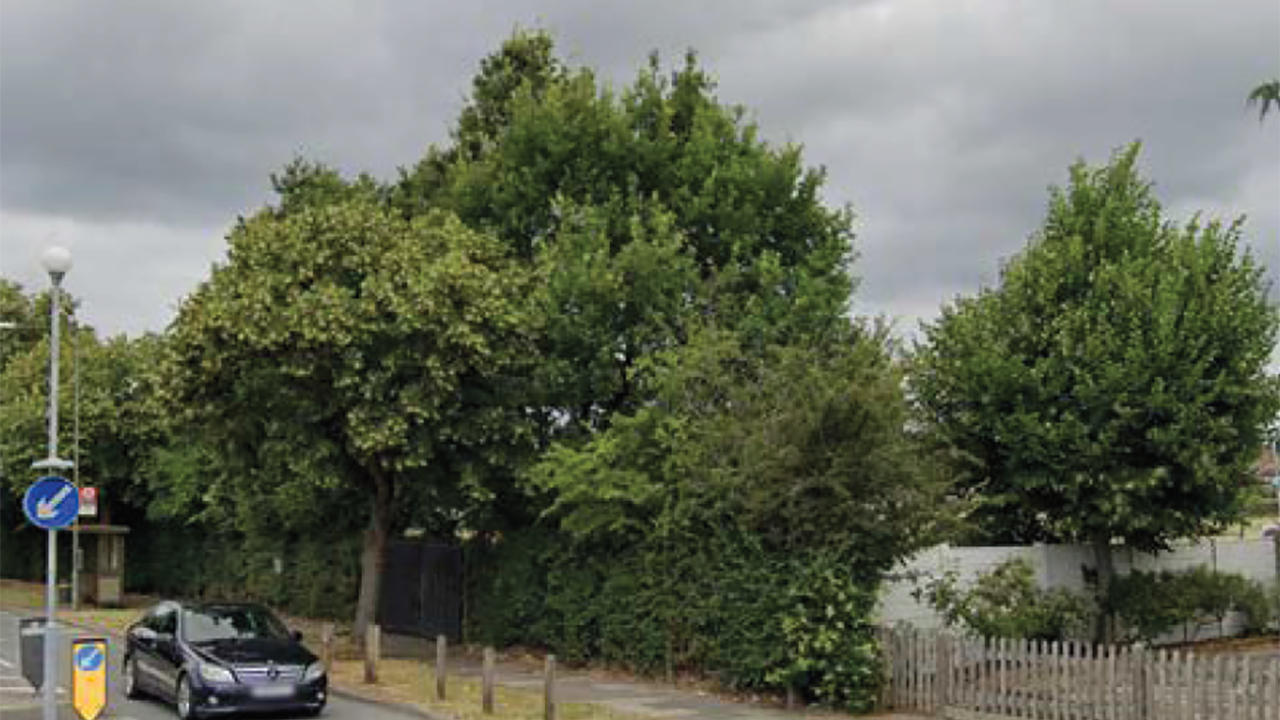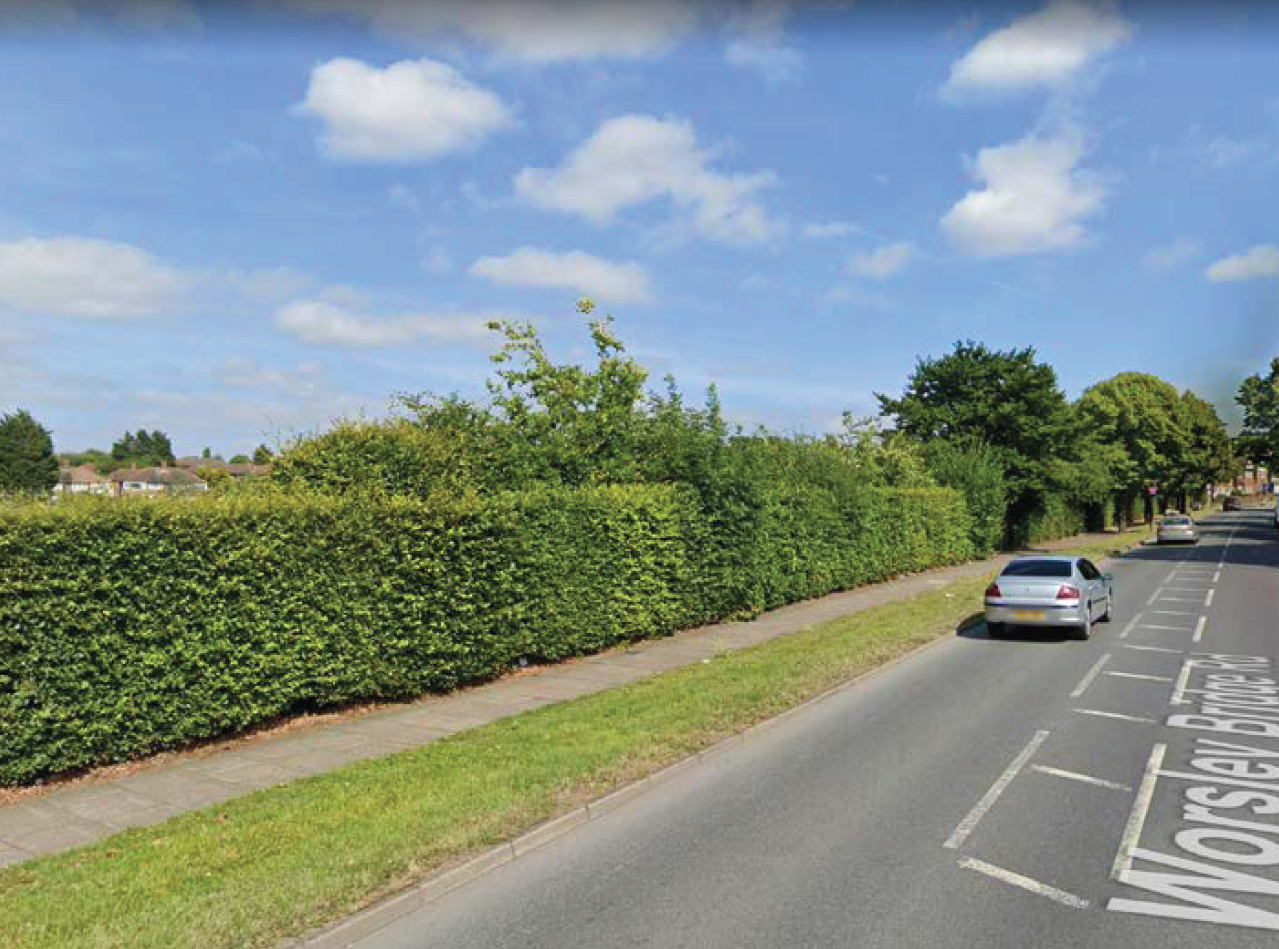 The site has a number of public transport links, with Lower Sydenham rail station a short walk away. The 352 bus stops along the southern boundary of the site. We therefore believe that this is an ideal, sustainable location to provide new homes.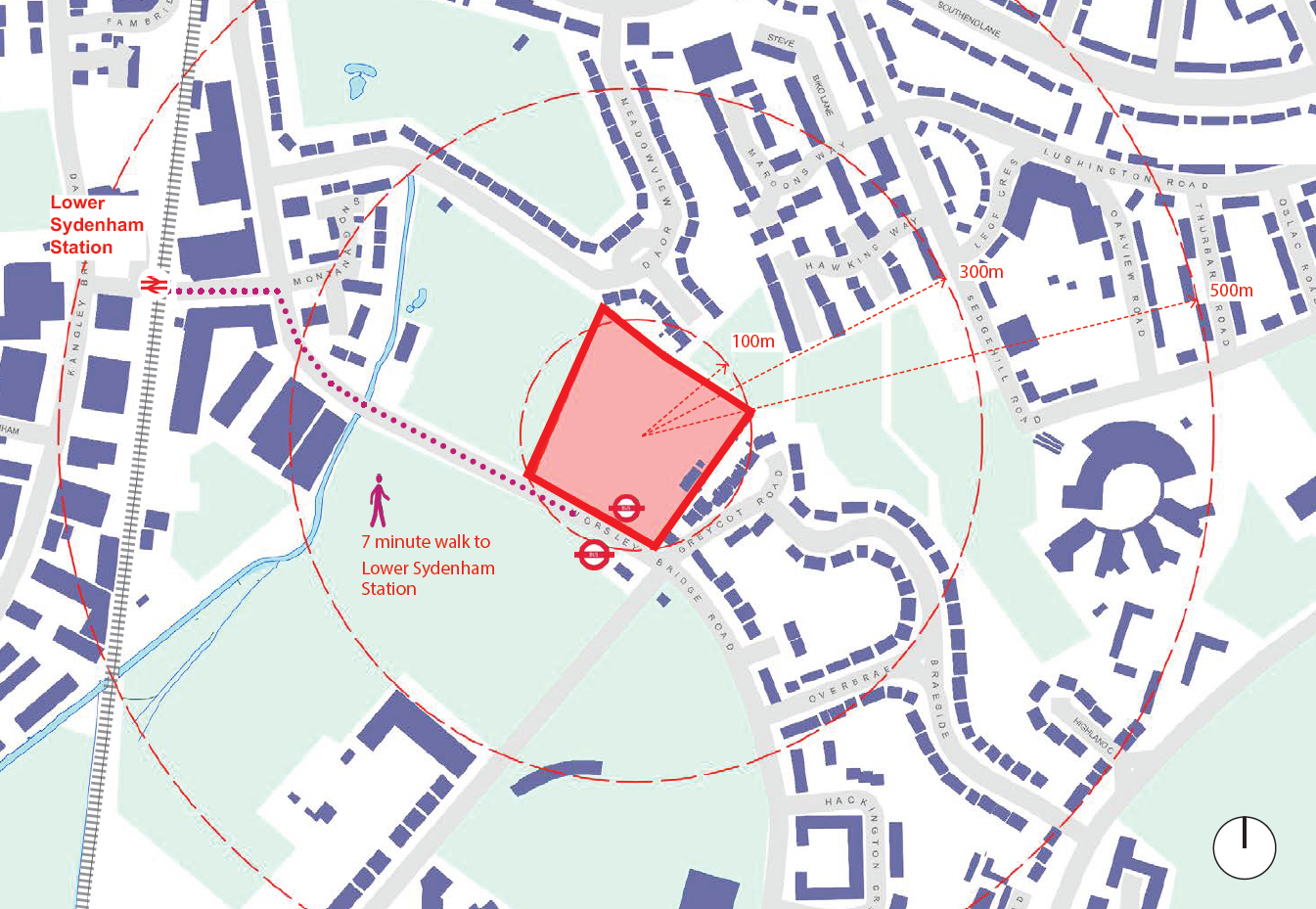 A key aspect of our proposal is to open this site up to the public, with a significant new area of public open space.

Next tile: New public space